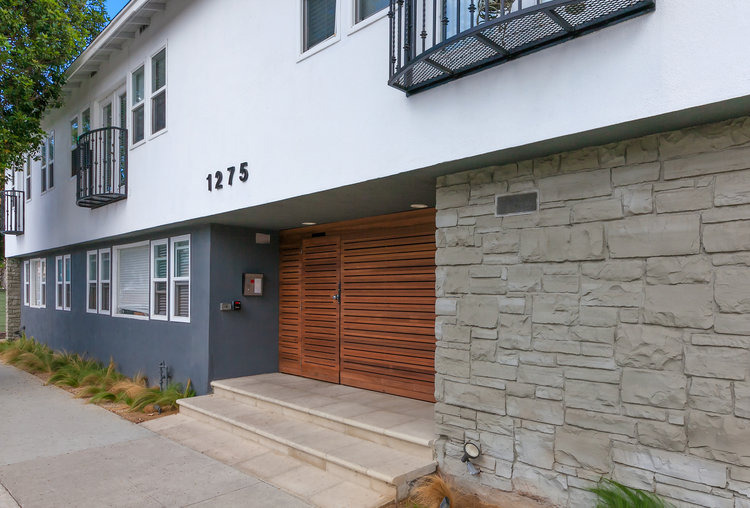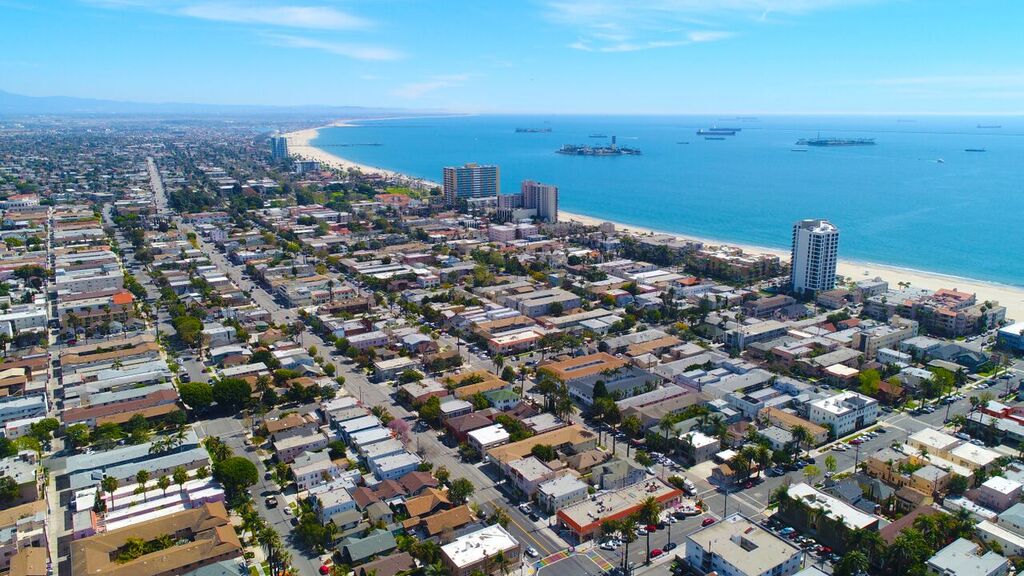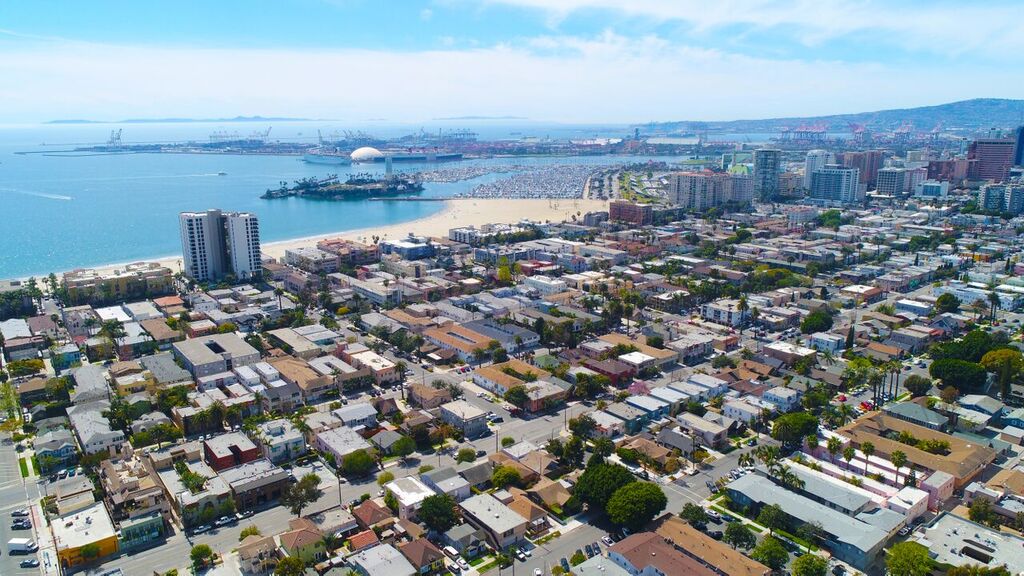 2ND STREET PROPERTIES
Long Beach, CA
Identification – Waterford utilized a relationship with a local sales broker to acquire a 14-unit apartment project off-market in the Alamitos beach submarket of Long Beach. It then utilized its relationship to acquire the two 20-unit projects across the street off-market as well to secure 54 total apartment units.
Evaluation – Waterford utilized its strong market knowledge to underwrite the opportunity quickly and realize the apartments were clearly under market from a rent standpoint if the projects were re-positioned.
Business Plan – Waterford felt the project could be re-positioned by bringing the current units up to Class A standards while activating the common areas of the projects as much as possible. The units had not been touched in over 40 years so everything was dated at the projects.
Capitalization – Waterford partnered with a syndicate of private high net worth individuals to acquire the project within 60 days of going under contract.
Asset Management – Waterford hired best in class architects and general contractors to reposition the asset as a a B+ to A- apartment project for tenants seeking a new unit in the greater Long Beach coastal area. Waterford was able to attract Millennial tenants who wanted a Class A environment but wanted to pay a slight discount in rent without sacrificing quality.
Stabilization – Waterford sold all 54 units 2.5 years after acquisition for a cumulative 1.60x project level equity multiple.