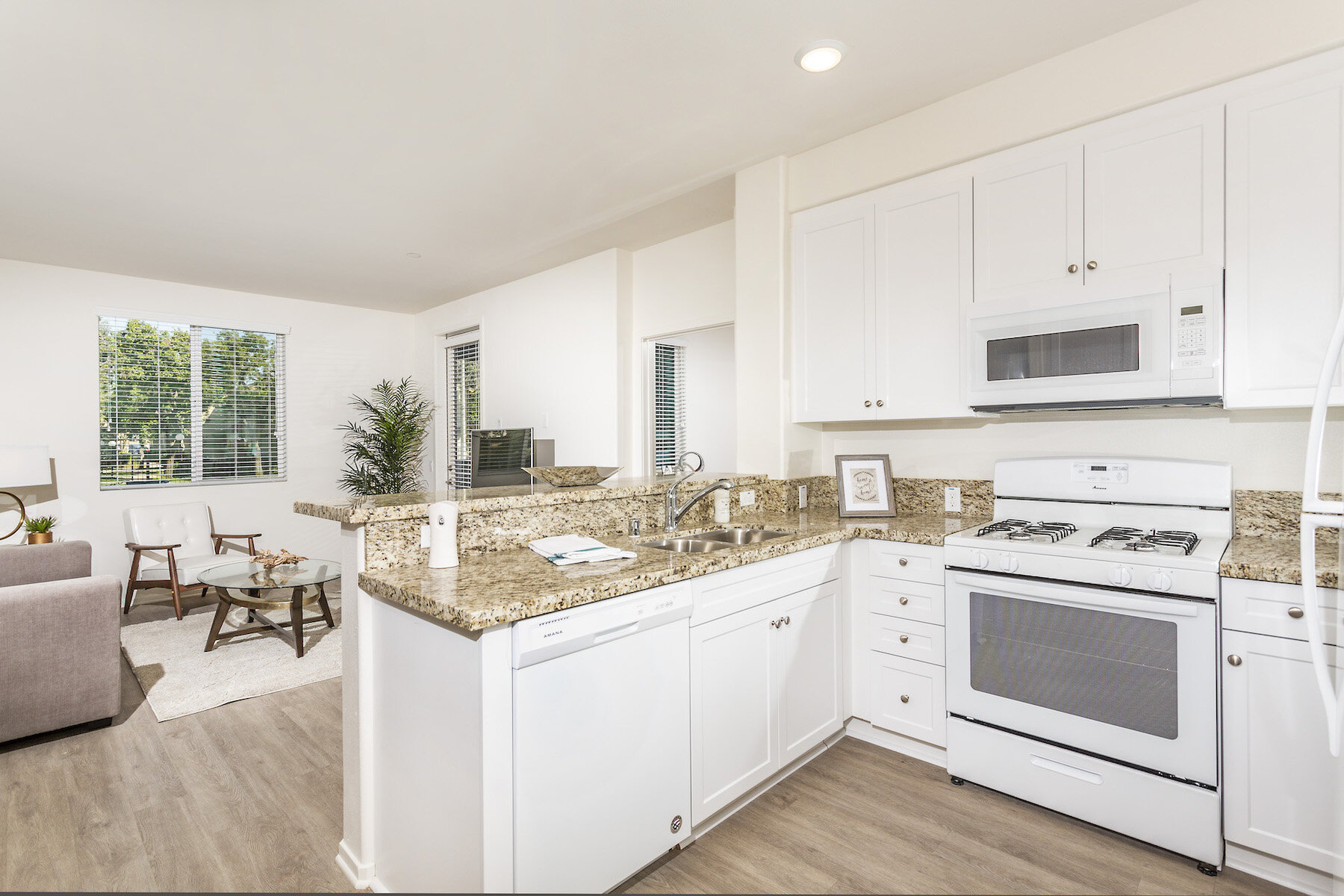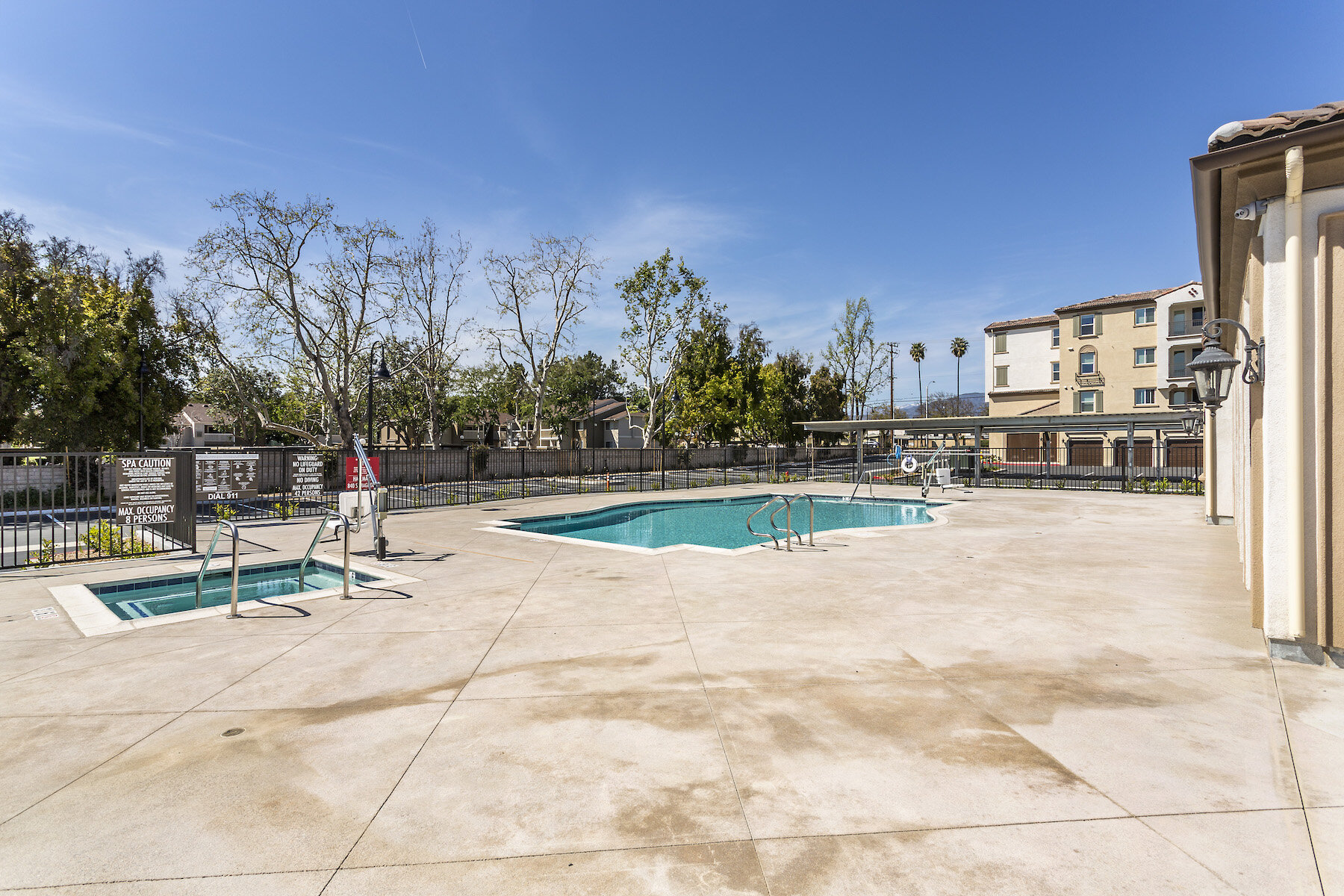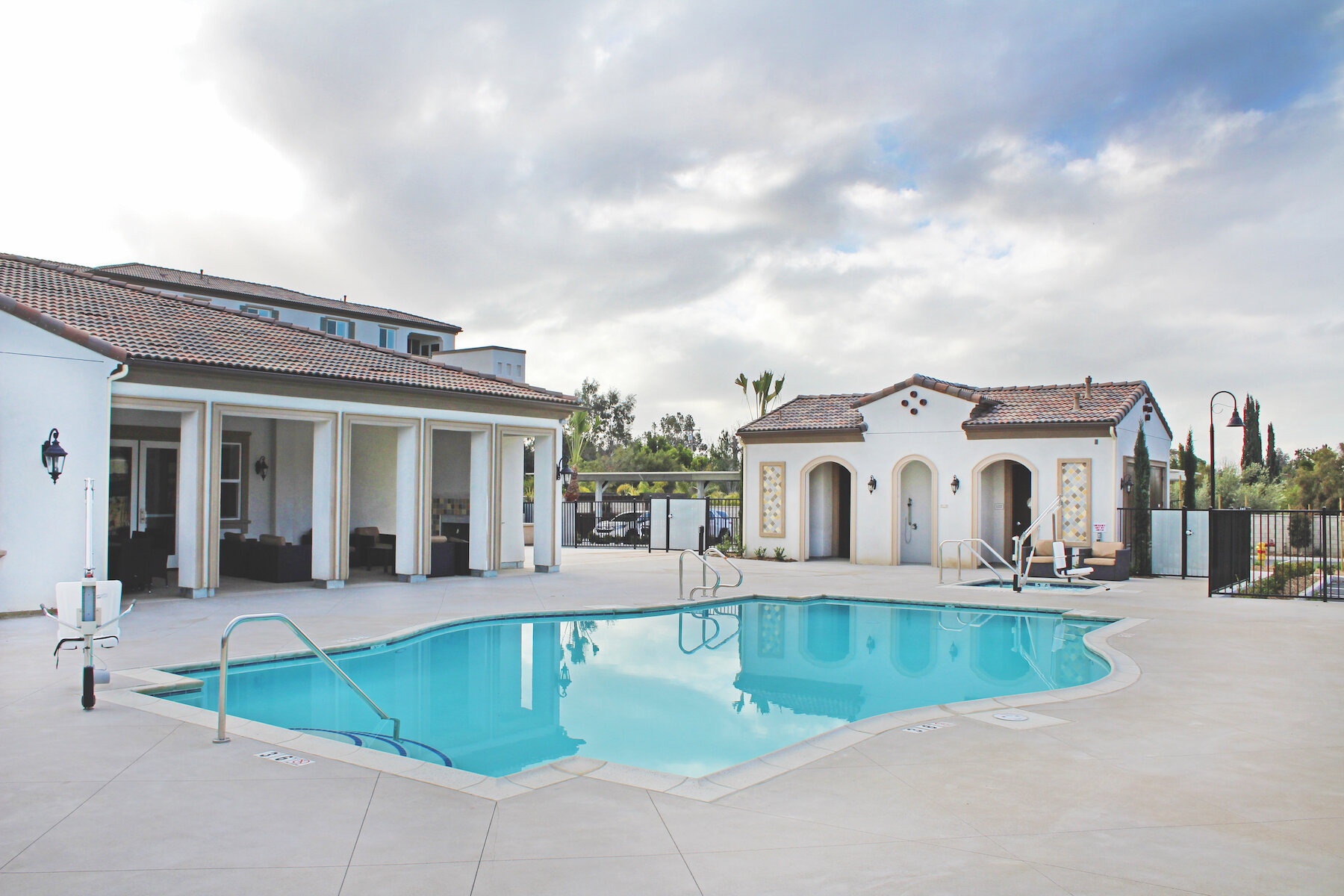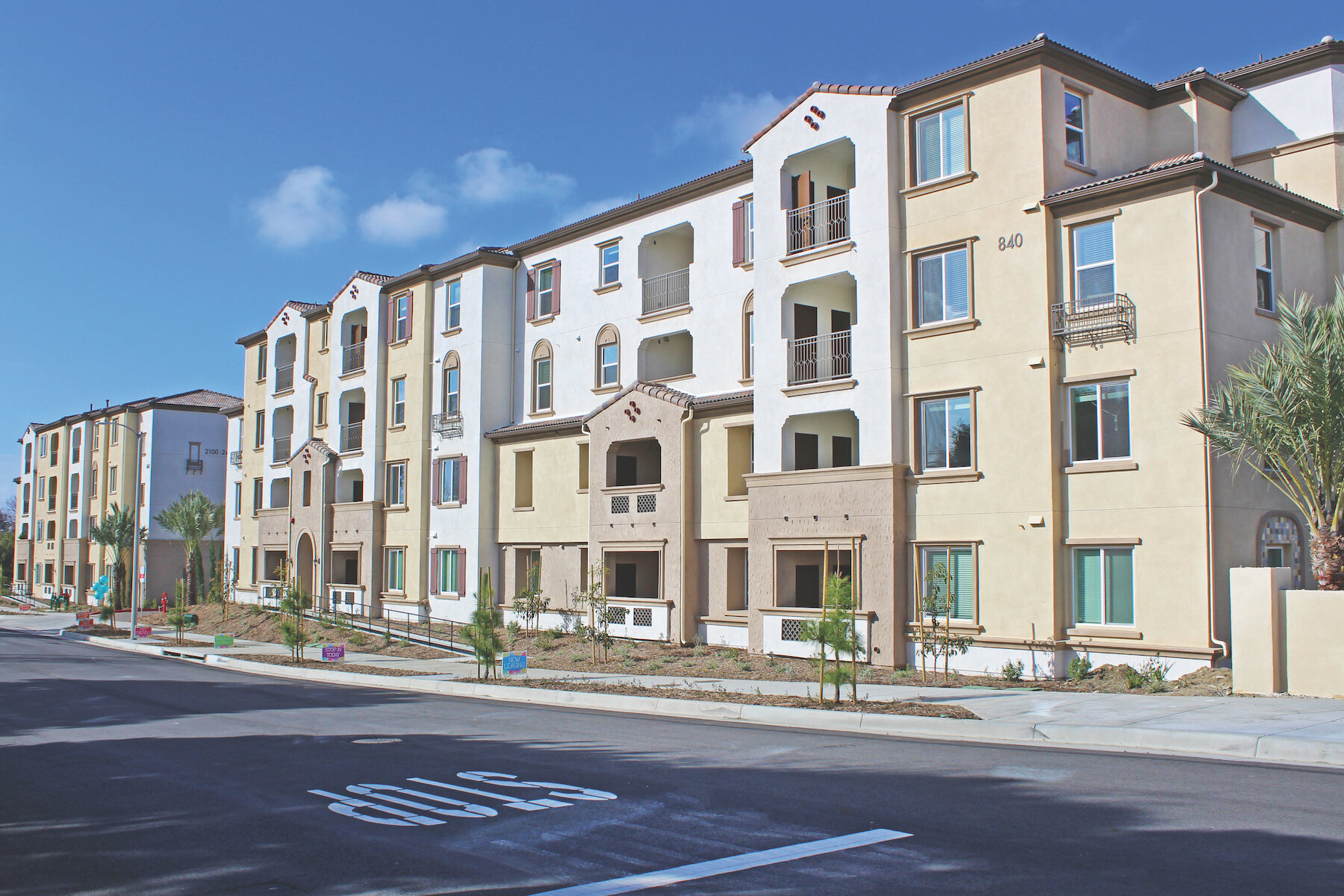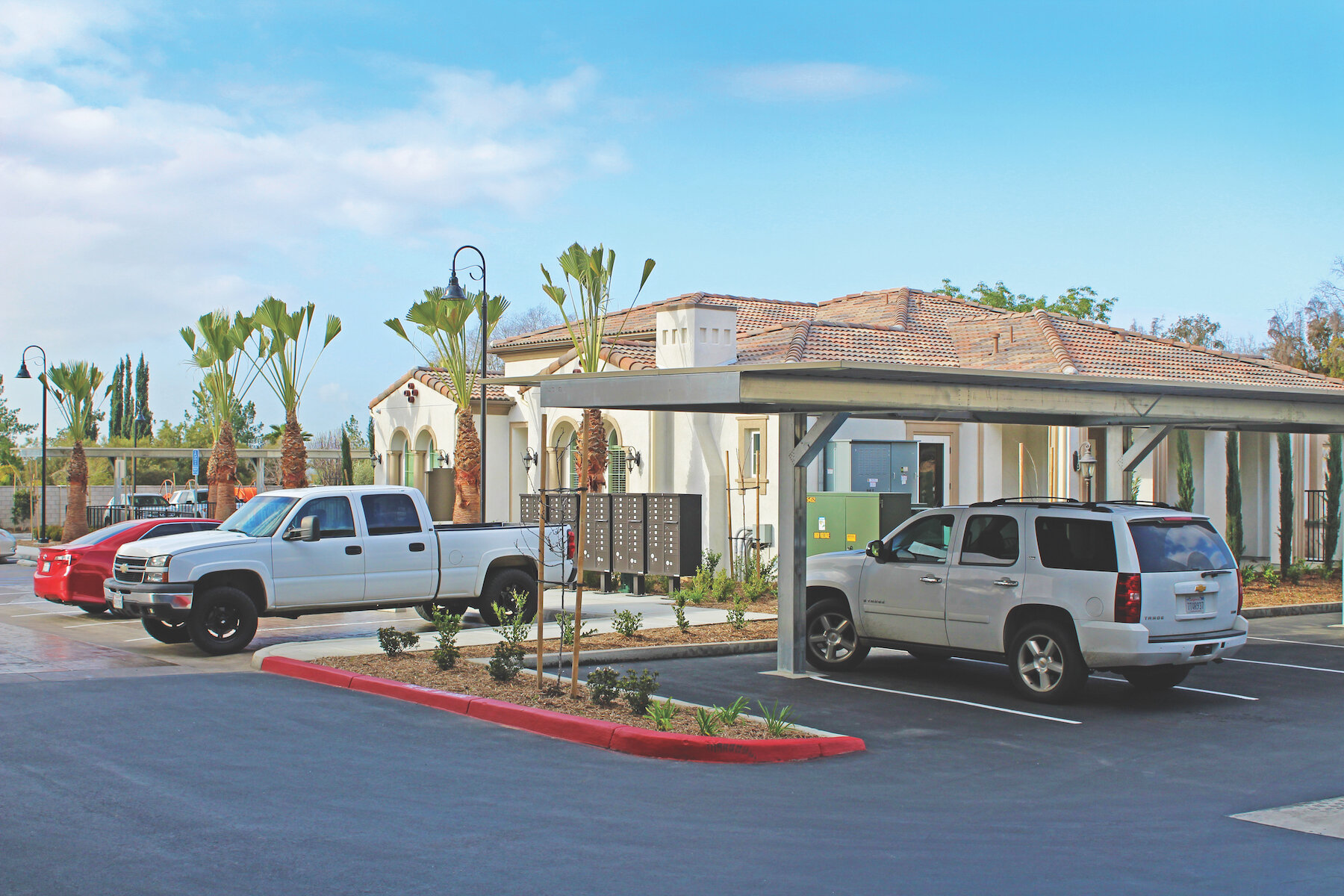 Hallmark at Mission
Ontario, CA
Identification – Waterford utilized a relationship with a local sales broker to acquire a newly developed 75 unit apartment project before the major bidding process began in the Ontario submarket of the Inland Empire.
Evaluation – Waterford utilized its strong market knowledge to underwrite the opportunity quickly and realize the apartments were clearly under market from a rent standpoint due to the current developers aggressively leasing units at below market rents to stabilize the asset to pay off their construction loan. The developer was over budget and behind schedule on the development and needed to lease and sell it quickly.
Business Plan – Waterford felt the project could be re-positioned through specific modifications to the current units and common areas of the project to bring them up to today's Class A standards. This would better position the asset to achieve the rent premium a newly built project should expect.
Capitalization – Waterford partnered with a high net worth investor to acquire the project within 60 days of going under contract with agency financing.
Asset Management – Waterford hired a best in class third party property management firm, general contractor and local design firm to reposition the asset from a B+ to an A apartment project for tenants seeking a high quality new unit in the greater Ontario area.
Stabilization – Waterford will stabilize the project with higher in-place rents and then hold it for the long term.